Meet Marianne and Michael Simeone
Over 60 years of combined experience in all aspects of providing support in the customer service field.
We have been providing outstanding services to communities in the Northeast.
We now live in Troy Montana full time and we look forward to earning your trust and business.
MNM Enterprise, LLC is a Montana State registered property management company.
We are fully bonded and insured.
We are proud members of the following:
Troy Chamber of Commerce
Libby Chamber of Commerce
We are affiliated with the following real estate companies:
Clearwater Properties
Deshazer – Ryan Realty
Loveless Realty
Nicely Dunn Real Estate
Northwest Montana Real Estate
---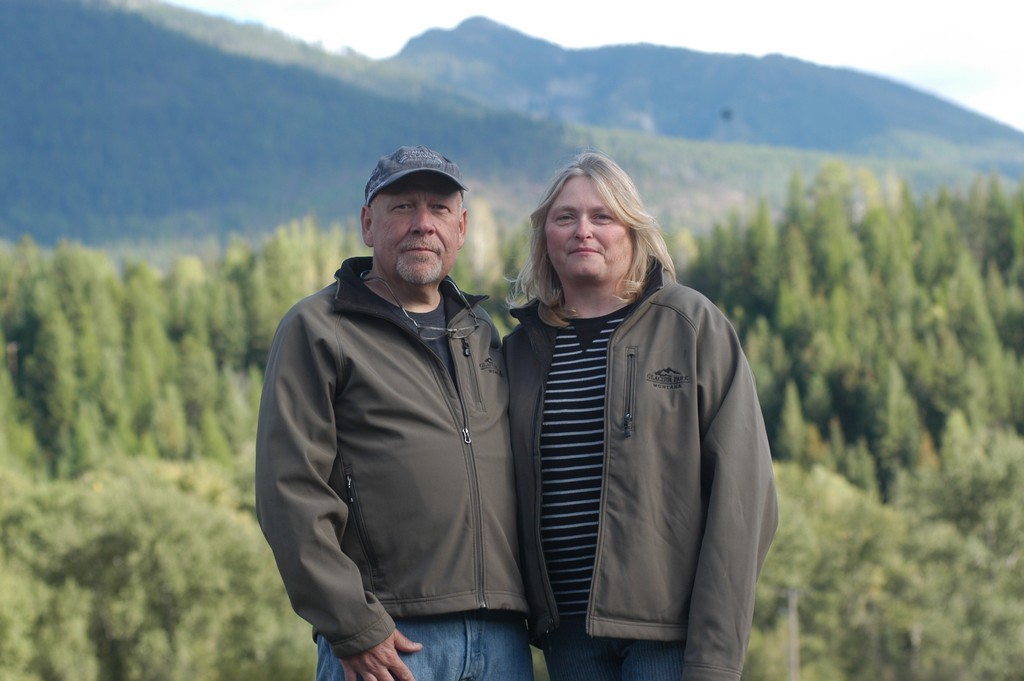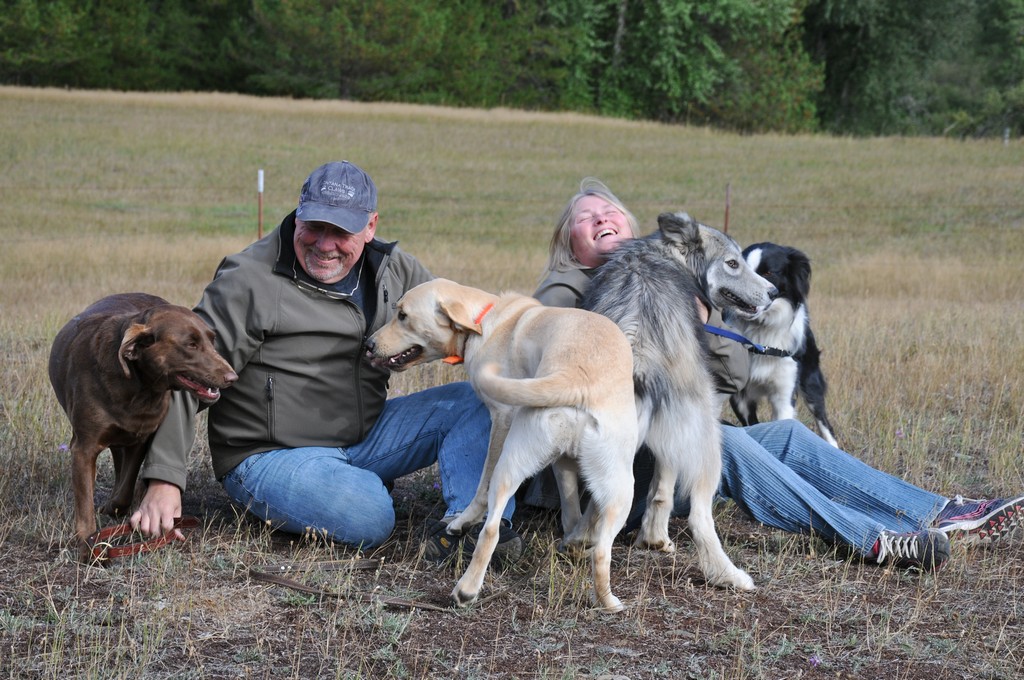 MNM Property Management
(406)295-7391 Office
(406)334-7456 Marianne Cell
(406)334-7455 Michael Cell
(406)334-7574 Christopher Cell