"Very efficient and professional. Their team cleaned and prepared my rental property for the next tenant. Very Pleased. Will recommend to all of my friends and family."Kelly - Troy, MT.
"As we were selling our home MNM Property Mgmt maintained our property and performed site inspections. They did an outstanding job, thank You."Dale - Bill - Troy, MT.
"MNM does a great job at cleaning my home. Always very punctual and friendly. I strongly recommend them for all your service needs."EV - Troy, MT.
Marianne and Christopher does a wonderful job cleaning our homeKathryn, Yaak, MT
Best two cords of wood delivery in years. cut, split and stacked. Thank you very much
Cathy & Ed, south Libby MT
What a wonderful full service family company, they provide all the services for our home.Linda & Derek Troy, MT
Michael & Marianne thanks so much for the pictures of the wonderful snow removal job performed. I have paid the invoice and added extra money because you know there is more snow to come.Cathy Troy, MT
Thank you for doing my roof repair and adding the supports to my garage, it is now leak proofJim Troy, MT
WOW you guys did a wonderful job on my property it hasn't looked this good in years
Richard Troy, MT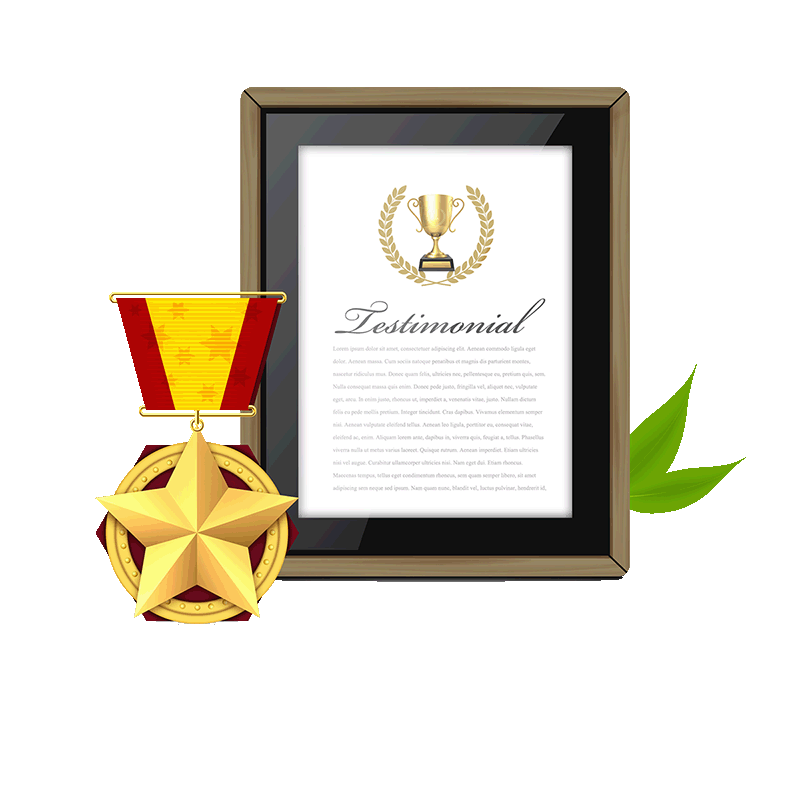 MNM Property Management
(406)295-7391 Office
(406)334-7456 Marianne Cell
(406)334-7455 Michael Cell
(406)334-7574 Christopher Cell